Keep Your Employees & Families Safe!
Services range from high impact/traffic surface cleaning (door handles, handrails, elevators, kitchen & bathroom fixtures, horizontal surfaces, electronic devices) to full decontamination (top to bottom clean of ALL surfaces)
All S.E.G. personnel certified in compliance with OSHA & CDC Covid 19 guidelines
Well versed in PPE & the decontamination process.
Currently scheduling, call for a quote today Stacy Gnacinski – 716-602-9105
Cleaning: Removal of dirt from surfaces. This can be accomplished by using industry standard HEPA vacuums and/or wet wiping horizontal & vertical surfaces, carpet, upholstery, porous & non-porous surfaces.
Sanitizing: Using an EPA approved chemical to kill surface germs, including covid-19. This can be applied using spray/mist methods, followed by a thorough wipe down
S.E.G. uses EPA approved sanitizing products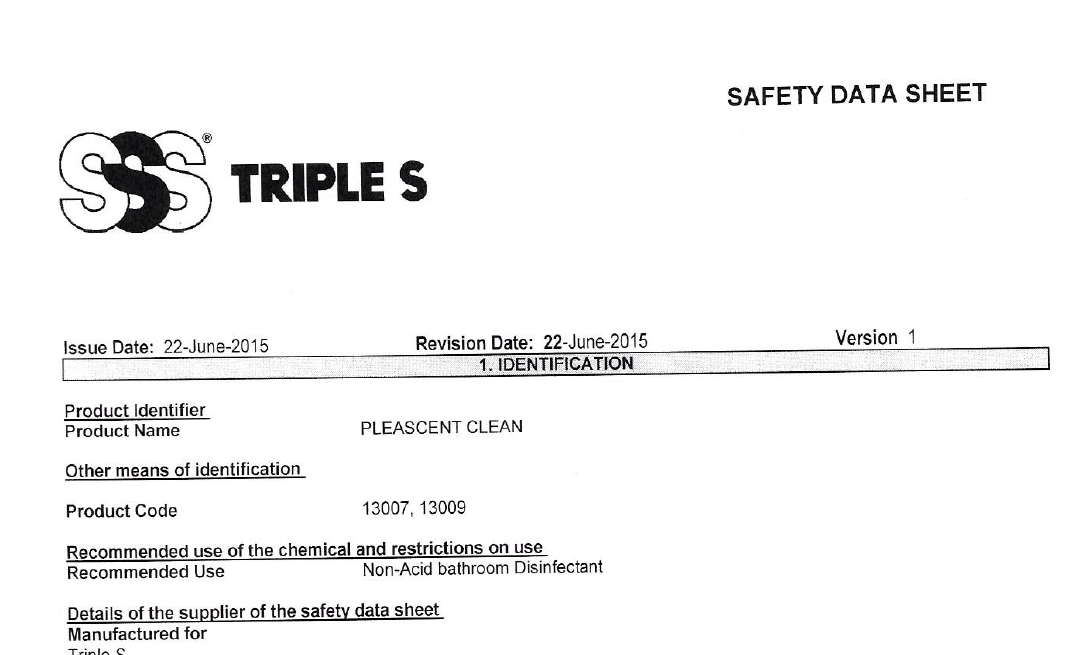 S.E.G. follows strict OSHA (https://www.osha.gov/Publications/OSHA3990.pdf) & CDC (https://www.cdc.gov/coronavirus/2019-ncov/community/organizations/cleaning-disinfection.html) guidelines